Small Business Marketing Brighton
We serve small businesses in need of online marketing consultancy
We support small businesses 
Our customers are all small businesses. They may be small in terms of headcount or turnover. Some are one man bands.
We chose to work with small businesses as we feel it helps to level the playing field and it is where we can make the biggest impact.
Because we are a small business ourselves, we understand the challenges and pressures that you face. We also know that sometimes you need a bit of a leg up and that's where we come in.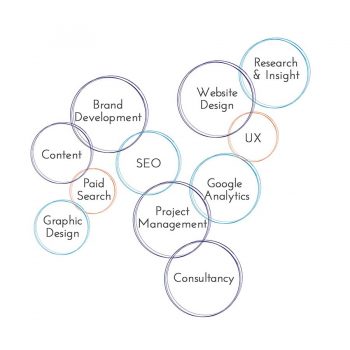 Why Choose Shoestring Digital
We offer affordable expertise

If you're a small business, looking for marketing consultancy services, get in touch.
We'd love to help.
Testimonials from happy customers
The work was modern, fresh and of exceptional quality.
Aimee and the team were quick to understand our needs and offered excellent advice on our overall brand identity. The work produced was modern, fresh and of exceptional quality.
I would definitely recommend Shoestring Digital.
Really captured what we were trying to achieve
Aimee and the team were great, really helped capture what we were trying to achieve with our website. Loads of suggestions and guidance along the way, nothing was too much trouble.
In the best of hands
 I felt this was a collaborative and creative experience in which you enabled me to participate and take ownership with your support. I always felt this was as important to you as it was to me and I felt I was in the best of hands throughout the process. So thanks Aimee and the team at Shoestring Digital.
Made our website re-platform simple
The team at Shoestring Digital made our website re-platform and development a simple and easy process for us. They are responsive to your needs and resources and have helped us raise our profile and key messages.