Website design and builds
Unique to you
Well Hello
We put your customers at the heart of your website- design. We'll work with you to understand who you are trying to appeal to and what they are looking for from your website.
Then we'll help you unlock your unique characteristics and personality. We'll shape this into a vision for the website.
Beautiful website design
We blend your business characteristics and your customers needs to create an engaging and distinctive website. Our designs will set you apart from the competition.
Websites built on WordPress
Once you've agreed the designs, we put those into action. We'll build you a website on WordPress. Your site will function cleanly and elegantly. We'll create a memorable and enjoyable experience for your customers.
Mobile friendly and Search Engine Optimised websites
All of our sites are mobile friendly, search engine optimised and secure.
Our websites are built on WordPress Content Management System. This enables you to manage the content yourself – if you wish. We're happy to manage the site for you once it is live, if you prefer.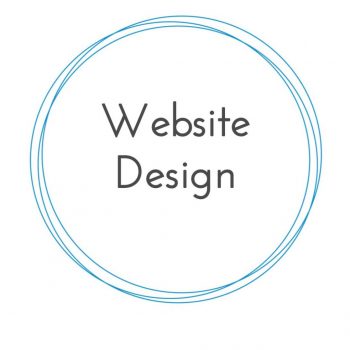 Website design and build packages
We believe our website packages offer unrivalled value for money. You will experts working on your project at every stage of design and production. From researchers through to web designers, through to developers and copy writers.
All of our website packages, include:
Discovery,
Competitor Analysis,
Keyword Research,
Bespoke website design,
Copy-writing,
A Search Engine Optimised website
A mobile friendly website
A website built on WordPress Content Management System,
Installation of plugins
Device and Browser testing
Google Analytics Set up
Project management resources
We can enhance your build by adding; bespoke photography, galleries, e-commerce functionality, online booking functionality for events and anything else you may need.
We've got you covered.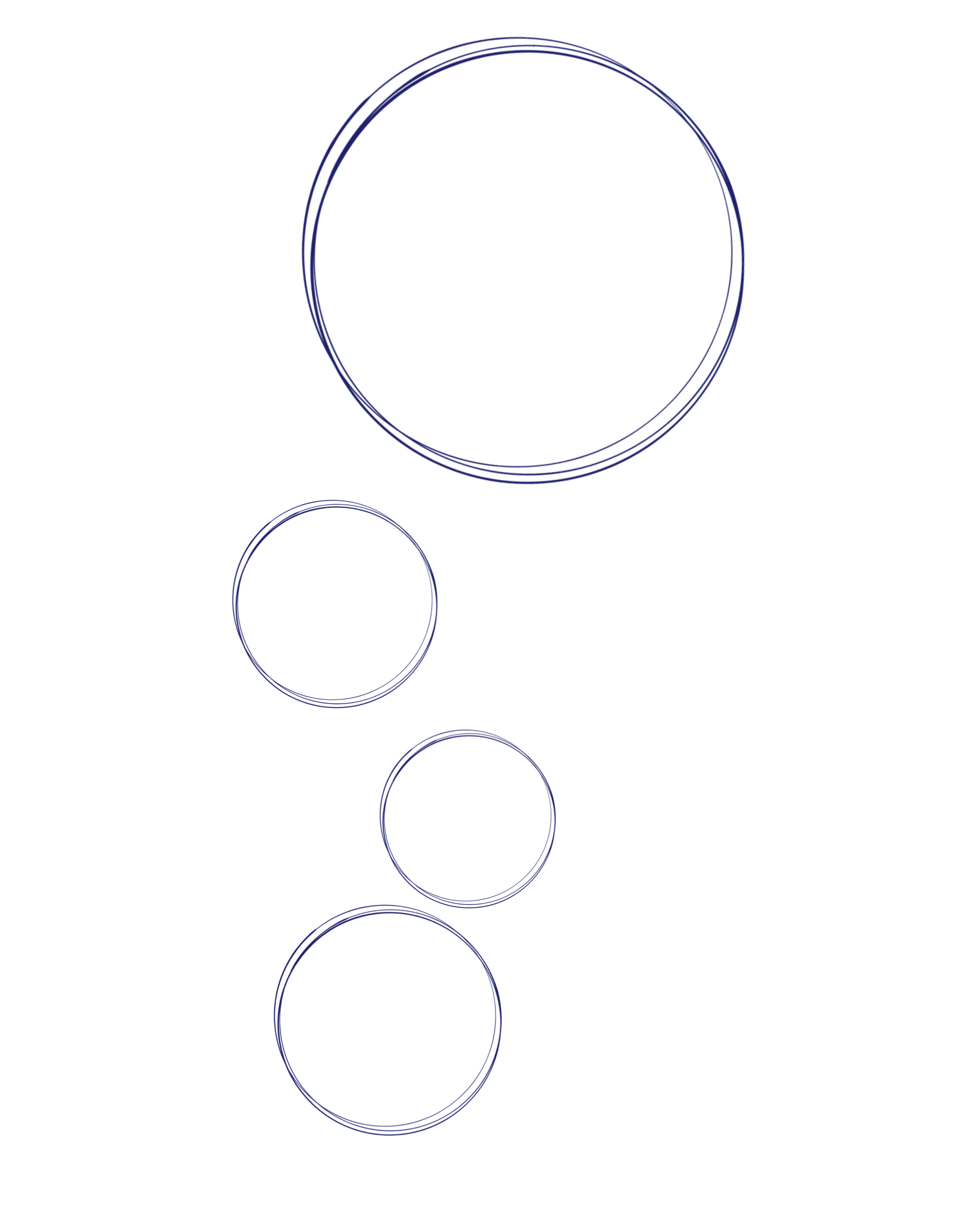 Get in touch we'd love to help.