Website Design & Development Process
We'll get you glowing
Initial consultation
We'll start off with a consultation where we will meet face to face to find out what you need from a website and wider digital presence. This starts to give us a sense of scope and enables us to put together a quote.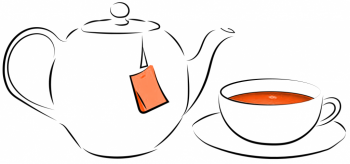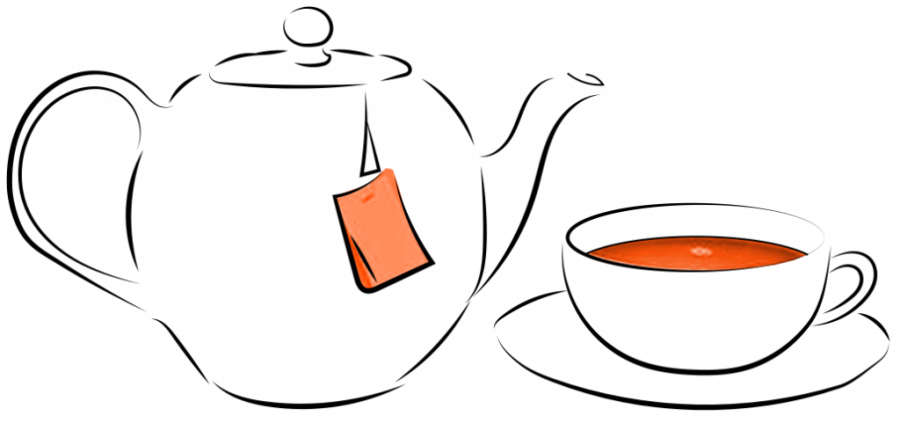 Understanding your business
If you decide to go ahead then one thing which really helps is a detailed brief.
To make this process straight forward, we have developed an online form which will take about an hour for you to fill out.
Once filled out it gives us all the information we need to understand the key characteristics of your business, who your audience are and your aims and objectives for the website.
We appreciate it is a slice of your precious time but in our experience it will get the project off to a sprightly start. It also helps us to produce our best work
We take this information and combine it with our research. This in turn helps us develop a brief that the team can work from.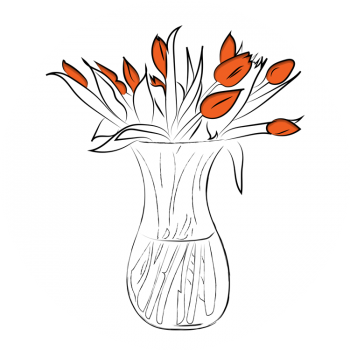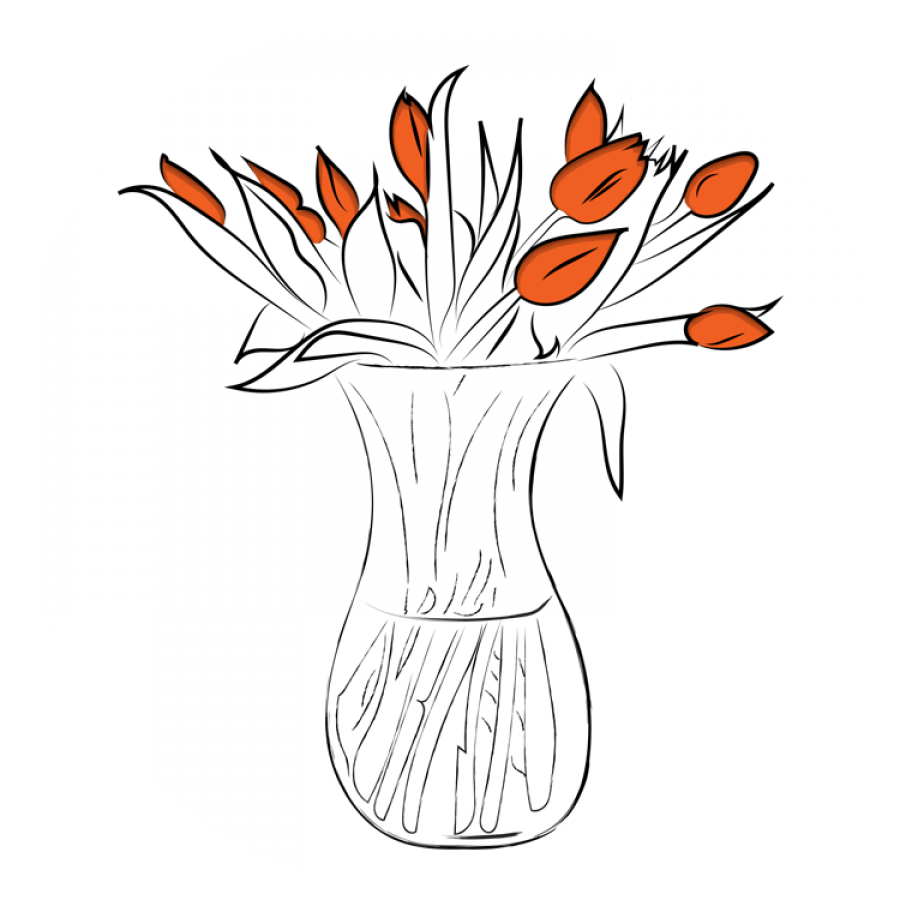 Getting the right people involved
The people we get involved will depend on the extent of your requirements.
For a website design and build we would have:
Researchers
Web Designer
Copy Writer
Content Editor
Google Analytics Expert
Photographer 
User Experience tester
Website Developer
Project Manager


Content is Queen
Once we've agreed the concepts the Content Writer will get to work. They will review the findings and recommendations from the research. They then produce the content. What they produce forms the basis for the Web Designer to start their wire-frame/prototype process and subsequently the designs.
Insight Phase
Once we've set the completed the planning the fun starts.
Our researchers will set off on an insight phase. This is where we look at your competitors and what's going on in the market place. We also take a look at Google Adwords to understand how competitive the search terms are you are trying to rank for.
If you have Google Analytics and Google Search Console in place already, we take a look at those key metrics.
The findings from this analysis helps us to work up the content and design brief.
This phase is crucial, as it means we can make you a website that is distinctive from your competition. In addition it helps us our copywriters to write Search Engine Optimised content – which means your customers will find you.
Idea generation
We combine the brief you have given us and the insight to generate ideas.  The team will meet to generate ideas around content, look and feel, colour schemes and functionality. We then agree roles and responsibilities and put a project plan together.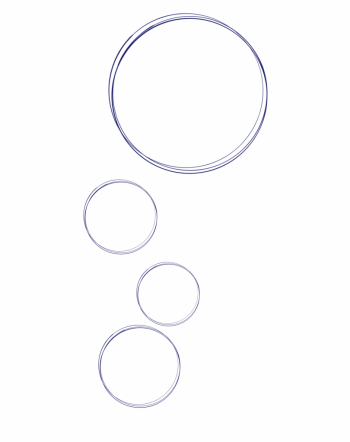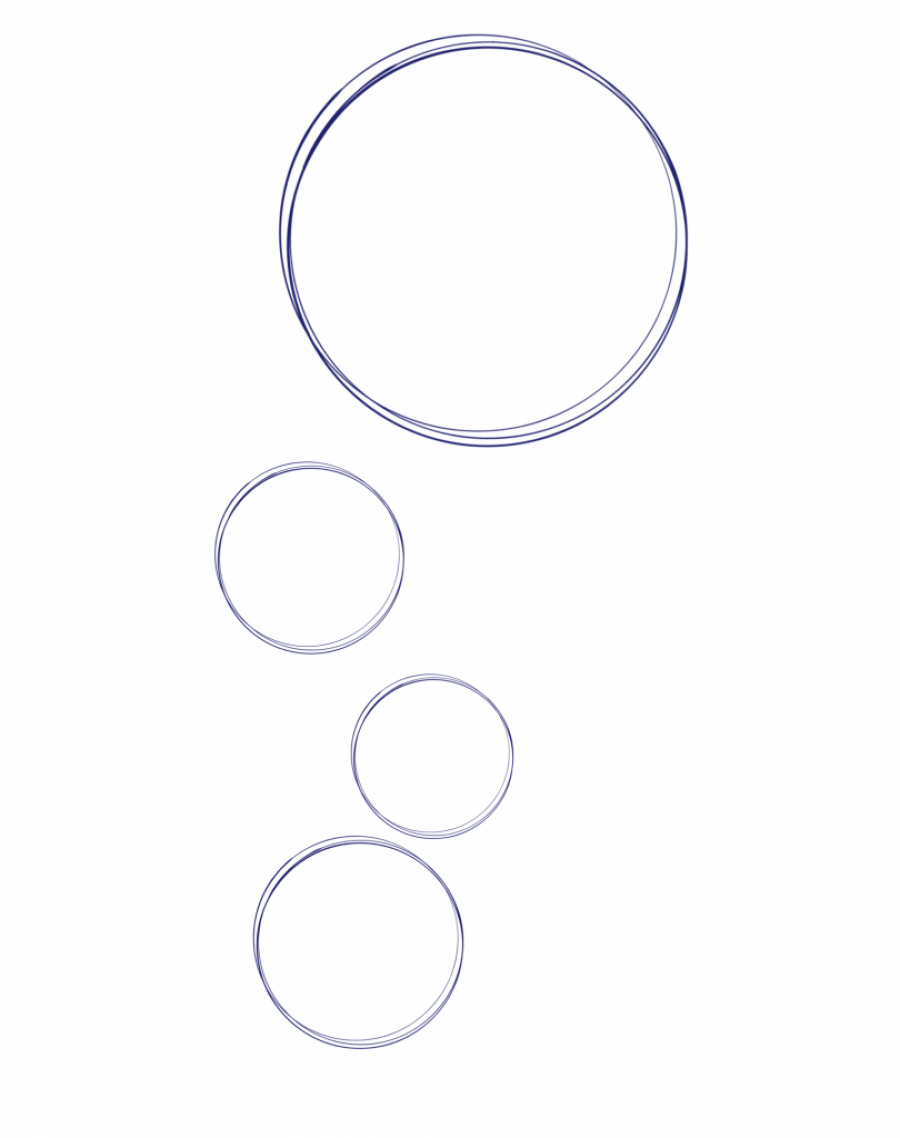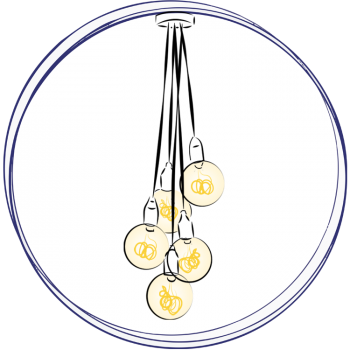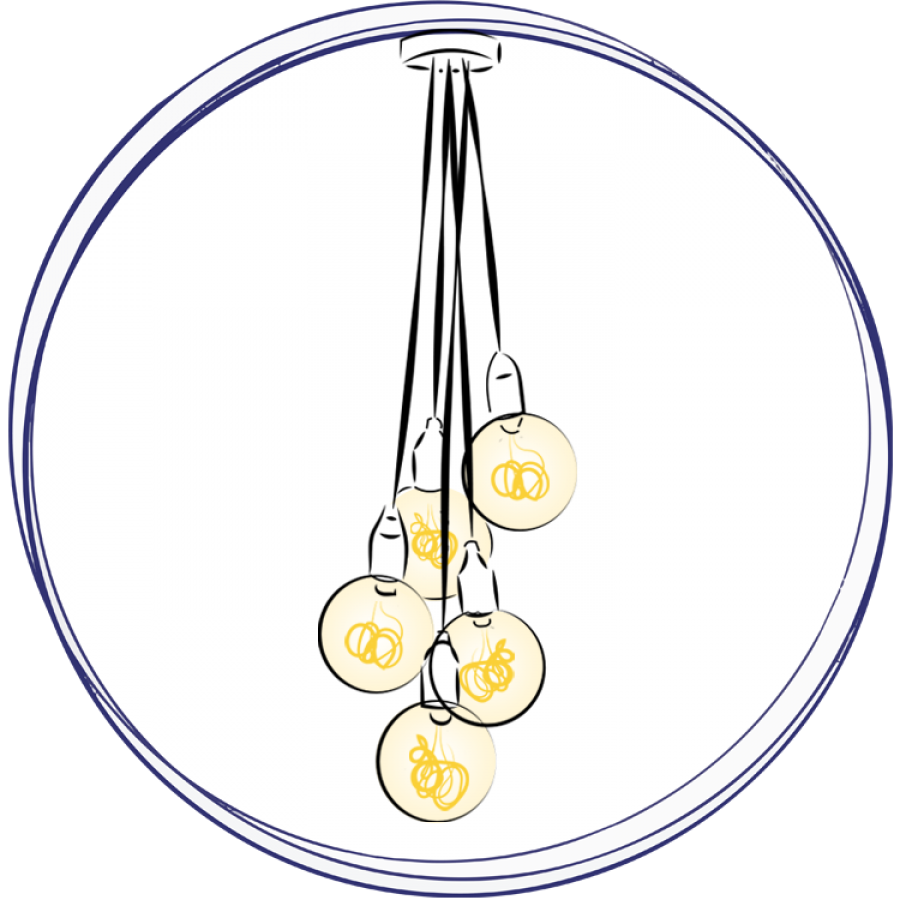 Designs that represent your business
Our designers will review the research recommendations and the content that the copywriter has produced. They will then produce wire-frames and mock ups, to ensure the optimum flow of the content and customer journey. If you have an existing brand they will review all of your other material and harmonise the website designs with your existing brand. If you are starting out, or looking for a brand refresh, our designers can work that into the website design phase. The outcome will be distinctive bespoke designs that represent your business and appeal to your target audience.
Once the designs are agreed with you the Web Designer will either get our photographer involved or start working up the imagery. The Designer prepares the page layouts and all the images for the Content Editor, who will then populate the site.
Website Build
If we are building you a site from scratch, we use WordPress. We will build you a custom theme, that includes a website builder. Going forward, this makes it easy for you to update the site yourself if you wish.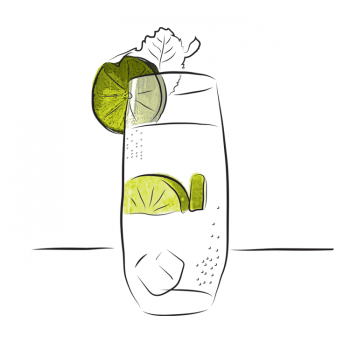 Google Analytics set up
The Google Analytics expert will set up the Google Tag Manager and Google Analytics account and set up goals and events you wish to track.
User Experience considerations and testing
Once the site is ready for review, we will thoroughly proof read it, check all the links work, check it on mobile devices and using different browsers to ensure a consistently positive customer experience.
Customer Journey & Wider digital footprint
If you need imagery and branding for your social media set up we can create that for you. We can also create listings which will help your site to rank. We do this whilst the website is being built. This ensures everything is ready for 'Go Live' at the same time. 
Got a website design and build project?
We'd love to help.