How we work
The Shoestring Digital Approach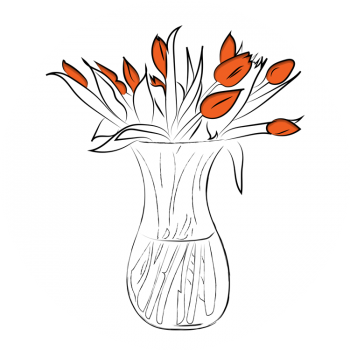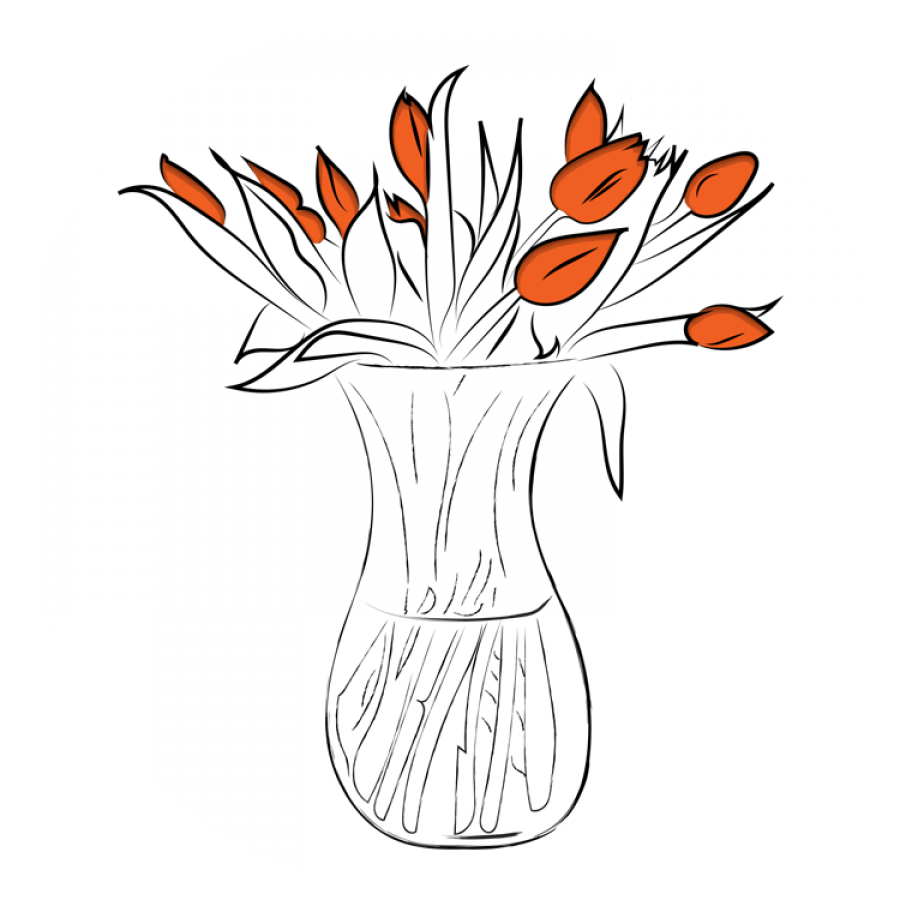 We are here to help your business to flourish.
We shape our approach around you and how much involvement you would like to have in the project. 
You may prefer to give us the brief and then just see the work when we are quite close to the finished article. Or you may feel more comfortable with a collaborative process, preferring to be involved at each stage of the design and build.  Or you may chose something in between, where we agree 'check points' to show you our progress.
​
We are really happy to work with you in any of these ways and will help you to feel comfortable throughout the process.
Initial consultation
We'll start off with a conversation to find out what you need help with.  This starts to give us a sense of scope and enables us to put together a quote.
Good Foundations
We believe that building websites and getting businesses off to a good start is like building houses. You need solid foundations. We invest in good foundations – we get to know you and your business.
We will take time to understand what you are working towards and what this project needs to deliver for you.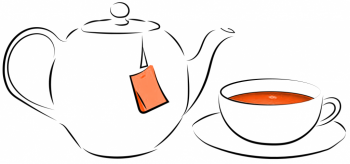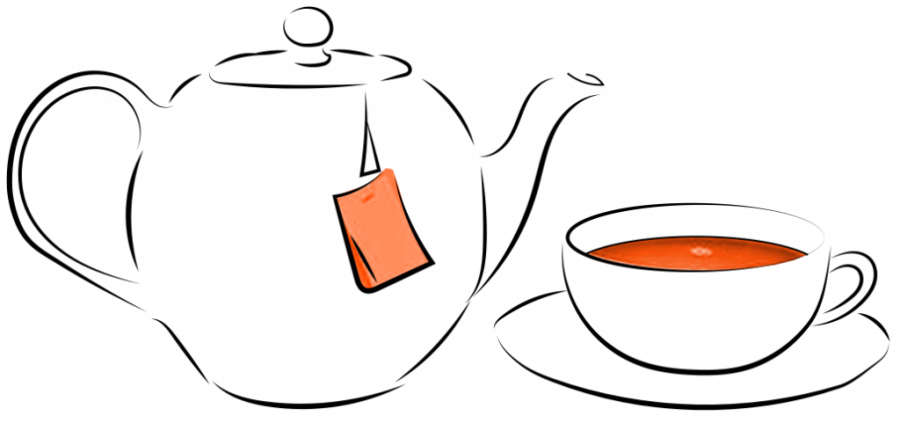 Understanding your business
To ensure the foundations are solid, we like a detailed brief about your business and the customers you are trying to engage with.
To make this process straight forward, we have developed an online form which will take about an hour for you to fill out.
Your answers provide the base for us to work from
Keeping it lean
We like to think of ourselves as an ensemble cast or session musicians. We get the right people involved at the right time. So you only pay for what you use.
Proven approach
We do take proven short cuts, but we never cut corners. This means that if we know there is a quick way of getting something done and we have proven it works, we're happy to use it to reduce the time. We're particular about things being done properly and well.
Transparency and great communication
It is important that you have visibility of the work we are doing. We use Trello or Asana (depending on your preference). This enables you to see where we are with everything and the conversations that are happening. You can dip into this if you are interested but it is up to you if you do. Our clients take comfort knowing that they can see what is going on. It's a bit like having an open kitchen in a restaurant – you can see the standard of the work.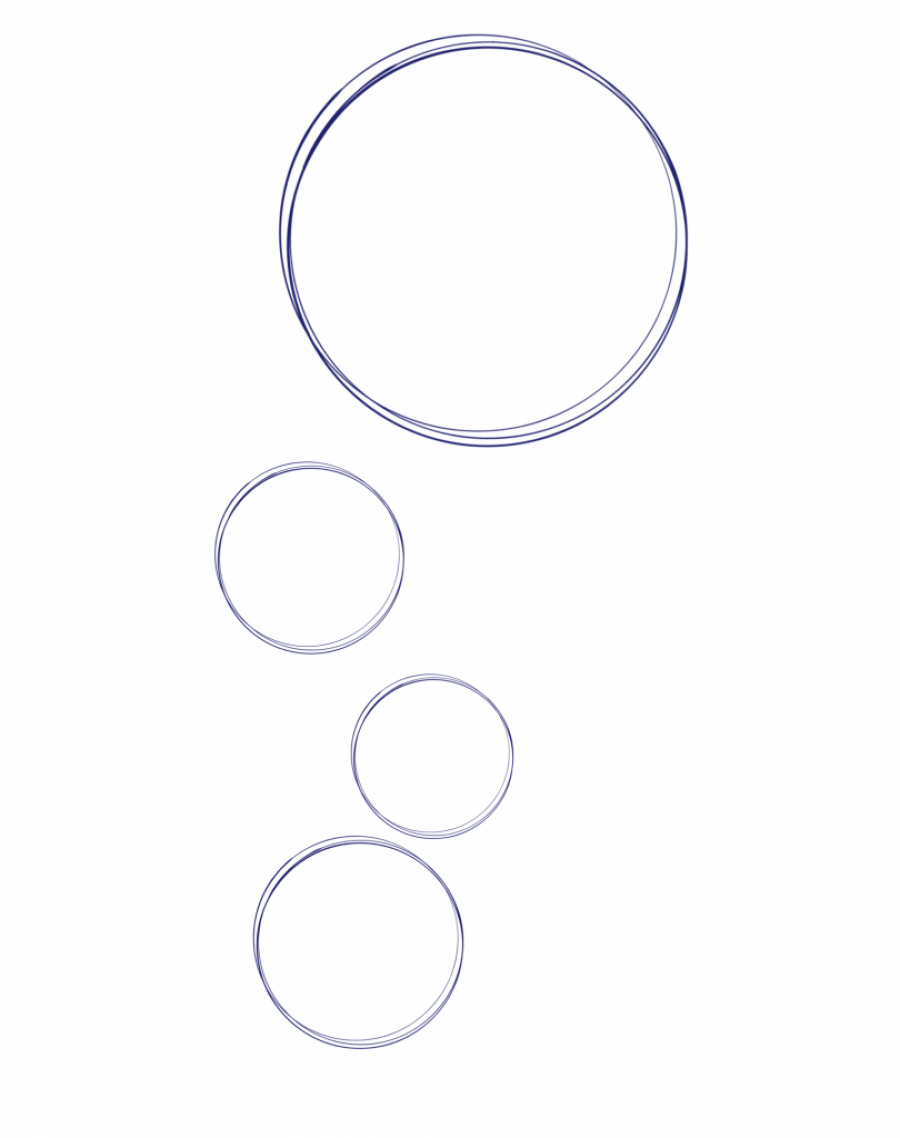 Get in touch – we're sure to be able to help.
Testimonials from happy customers
The work was modern, fresh and of exceptional quality.
Aimee and the team were quick to understand our needs and offered excellent advice on our overall brand identity. The work produced was modern, fresh and of exceptional quality.
I would definitely recommend Shoestring Digital.
Really captured what we were trying to achieve
Aimee and the team were great, really helped capture what we were trying to achieve with our website. Loads of suggestions and guidance along the way, nothing was too much trouble.
In the best of hands
 I felt this was a collaborative and creative experience in which you enabled me to participate and take ownership with your support. I always felt this was as important to you as it was to me and I felt I was in the best of hands throughout the process. So thanks Aimee and the team at Shoestring Digital.
Made our website re-platform simple
The team at Shoestring Digital made our website re-platform and development a simple and easy process for us. They are responsive to your needs and resources and have helped us raise our profile and key messages.