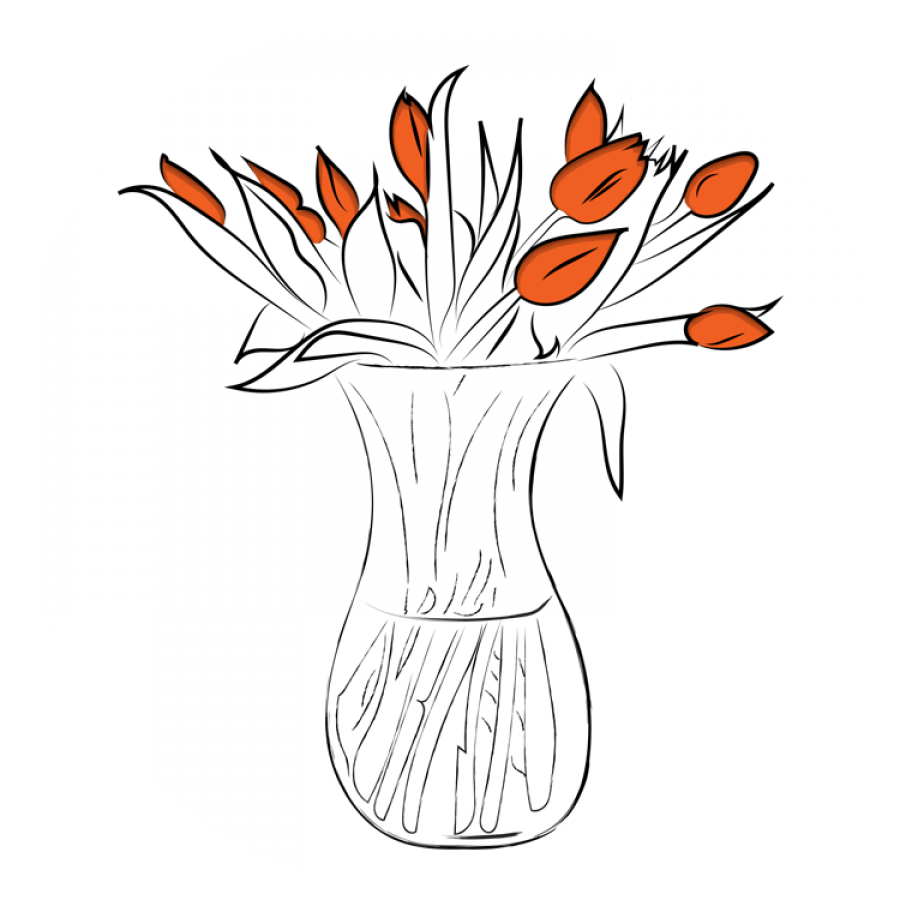 The Shoestring Digital approach
We are here to help your business to flourish.
Our approach will be shaped by you and how much involvement you would like to have in the project. 
You may prefer to give us the brief and then just see the website when we are quite close to the finished article. Or you may feel more comfortable with a collaborative process, preferring to be involved at each stage of the design and build.  Or you may chose something in between, where we agree 'check points' to show you our progress.
​
We are really happy to work with you in any of these ways and will help you to feel comfortable throughout the process.
Initial consultation
We'll start off with a consultation where we will meet face to face to find out what you need from a website and wider digital presence. This starts to give us a sense of scope and enables us to put together a quote.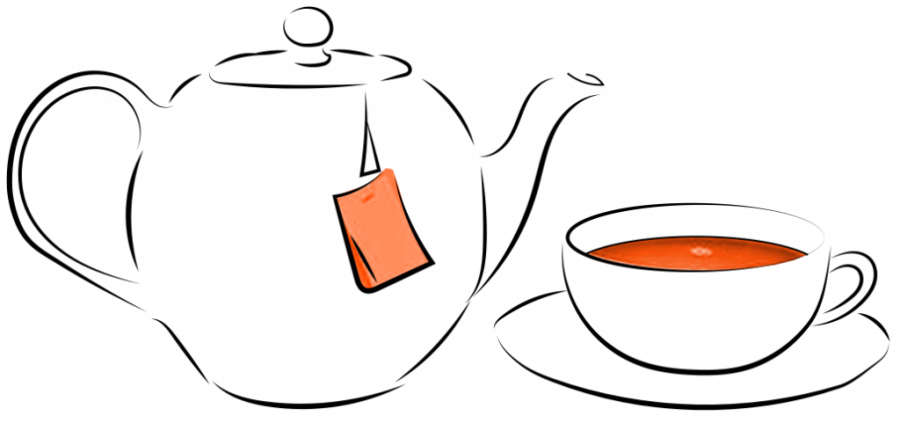 Understanding your business
If you decide to go ahead then one thing which really helps is a detailed brief.
To make this process straight forward, we have developed an online form which will take about an hour for you to fill out. It contains all the questions we need answers to, in order to understand your business aims and objectives. This helps us to present your business in the best possible way for your customers and potential customers. We appreciate it is a slice of your precious time but in our experience it will get the project off to a sprightly start and reduce the possibility of confusion.
Once we've received the brief we will have a clear idea of your requirements, we turn this into a set of requirements that the team can work from.
Insight Phase
Once that's done the fun starts. Our researcher will set off on a brief insight phase, where we'll take a look at your competitors and what's going on in the market place.
Idea generation
The brief and the insight form the basis for our ideas session.  The team will meet to generate ideas around content, look and feel, colour schemes and functionality. We then agree roles and responsibilities and put a project plan together.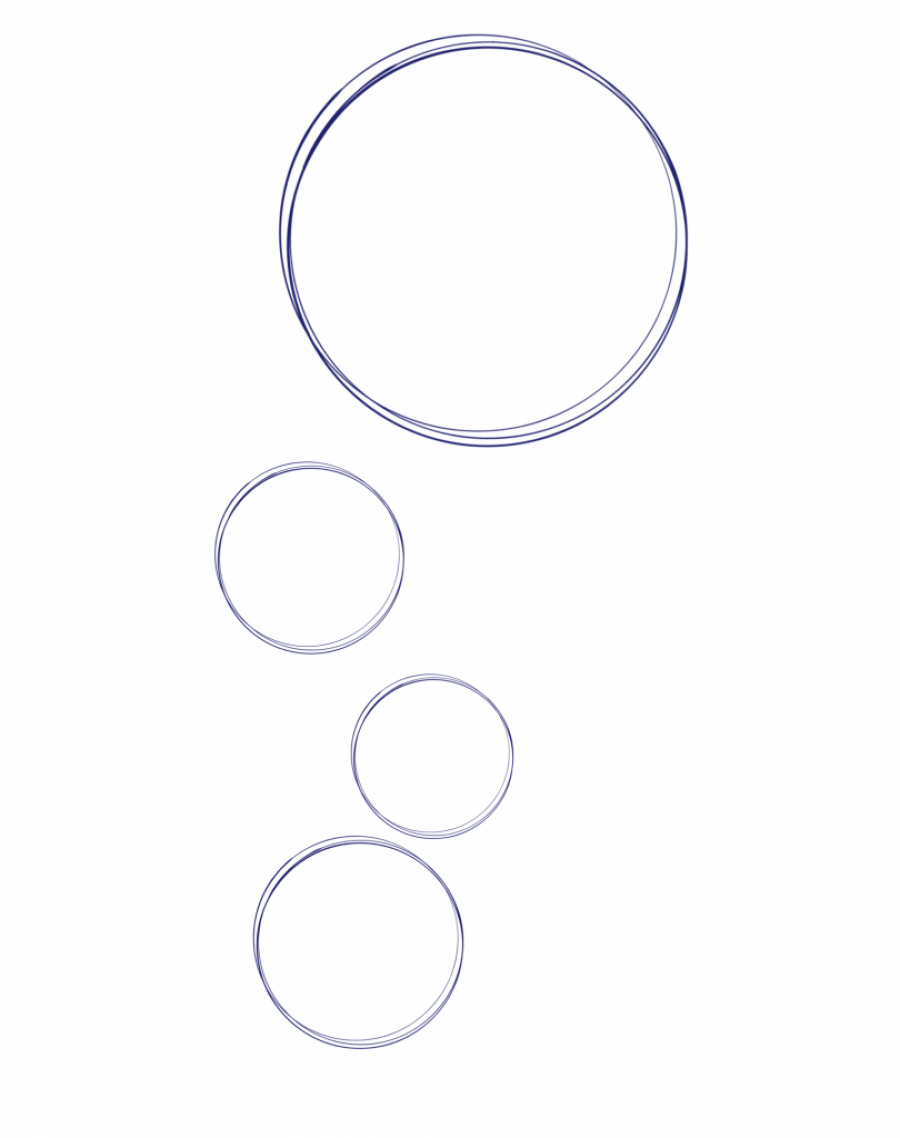 Getting the right people involved
The people we get involved will depend on the extent of your requirements, for a website design and build we would have:
Web Designer/Front end developer
Researcher
Copy Writer
Content Editor
Analytics expert
Project Manager
Photographer (depending on your product suite)
User Experience tester
Larger projects
If it is a bigger project where we are looking after your whole digital presence then we would also include:
Social Media expert
Paid Search expert
Email Marketing specialist
Web Developer (either php or .net depending on your requirements)
Content is Queen
Once we've agreed the concepts the Content Writer will get to work. What they produce forms the basis for the Web Designer to start their wire-frame/prototype and designs.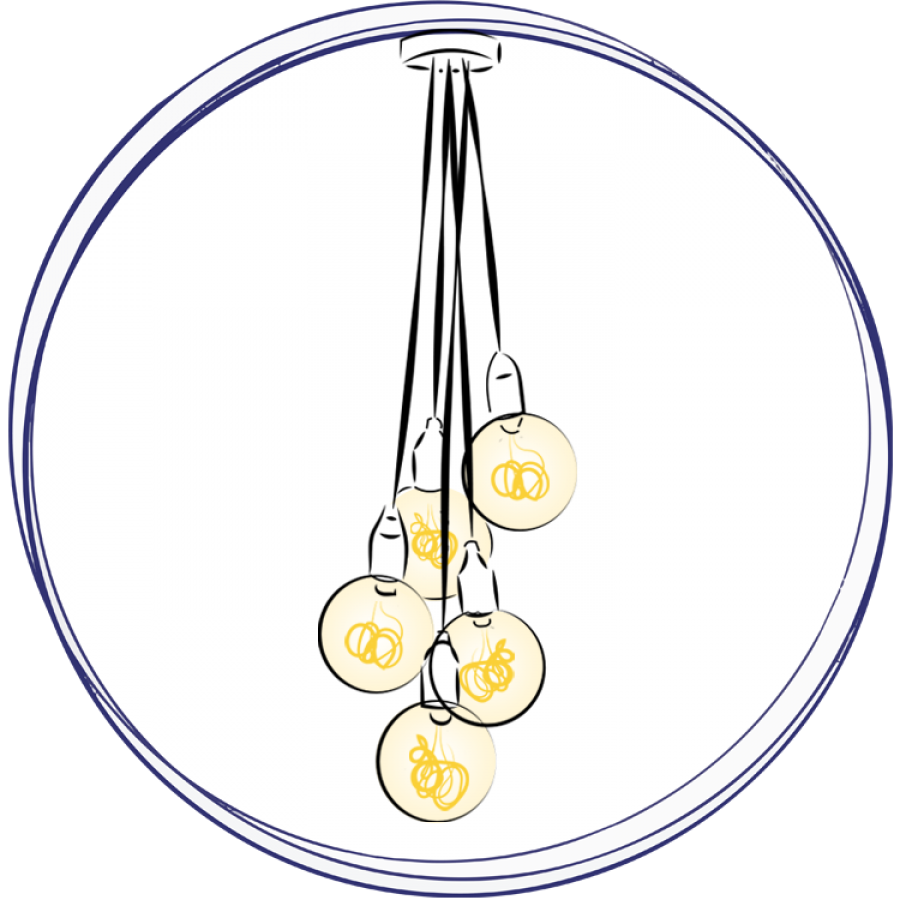 Designs that represent your business
Our designers will review all of your other material and work to harmonise the website with your existing brand. Once the designs are agreed the Web Designer will either get our photographer involved or start working up the imagery. The Designer prepares the images for the Content Editor, who will then populate the site.
Google Analytics set up
The Google Analytics expert will set up the Google Analytics account and set up goals and events you wish to track.
User Experience considerations and testing
Once the site is ready for review, we will thoroughly proof read it, check all the links work, check it on mobile devices and using different browsers to ensure a consistently positive customer experience.
Customer Journey
If we are looking after your social media presence, any paid advertising and email marketing we will commence that aspect of the work once the brand identity is set. We will develop your social properties, at the same time as we populate your website content. This ensures everything is ready for 'Go Live' at the same time.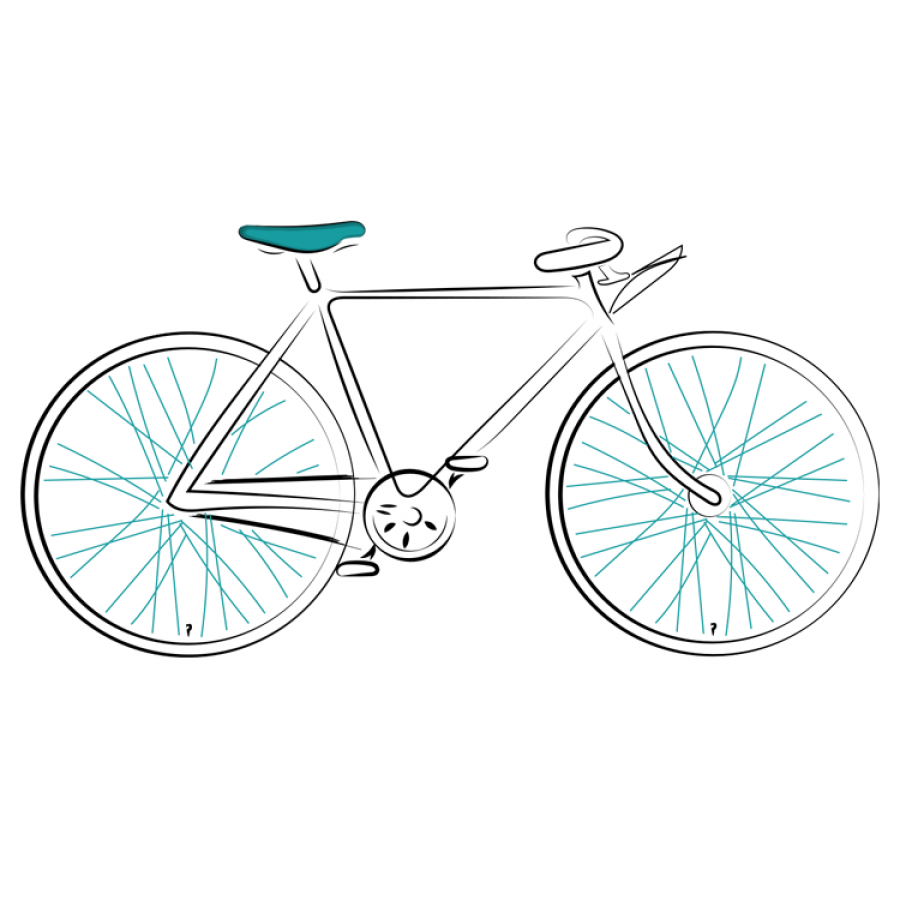 Go Live (or as we say, "release that puppy")
We love to get everyone together for Go Live to celebrate a successful website delivery and a new addition to the Shoestring Digital family.