Pricing
Website Design and Marketing Consultancy
Shoestring Digital exist to help small businesses like yours to flourish.
As a small business ourselves, we understand the need of affordable expertise.
That's why we offer our services at an hourly rate of £45 per hour.
We understand that your business and project needs are unique. So we can put you together a specific package for you based on your needs. This often enables us to discount our hourly rate if you are signing up to a schedule of work.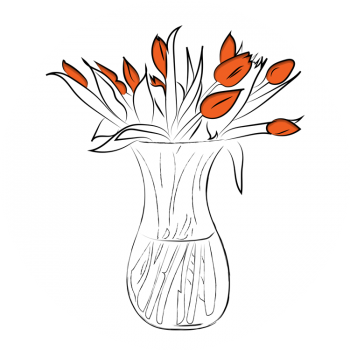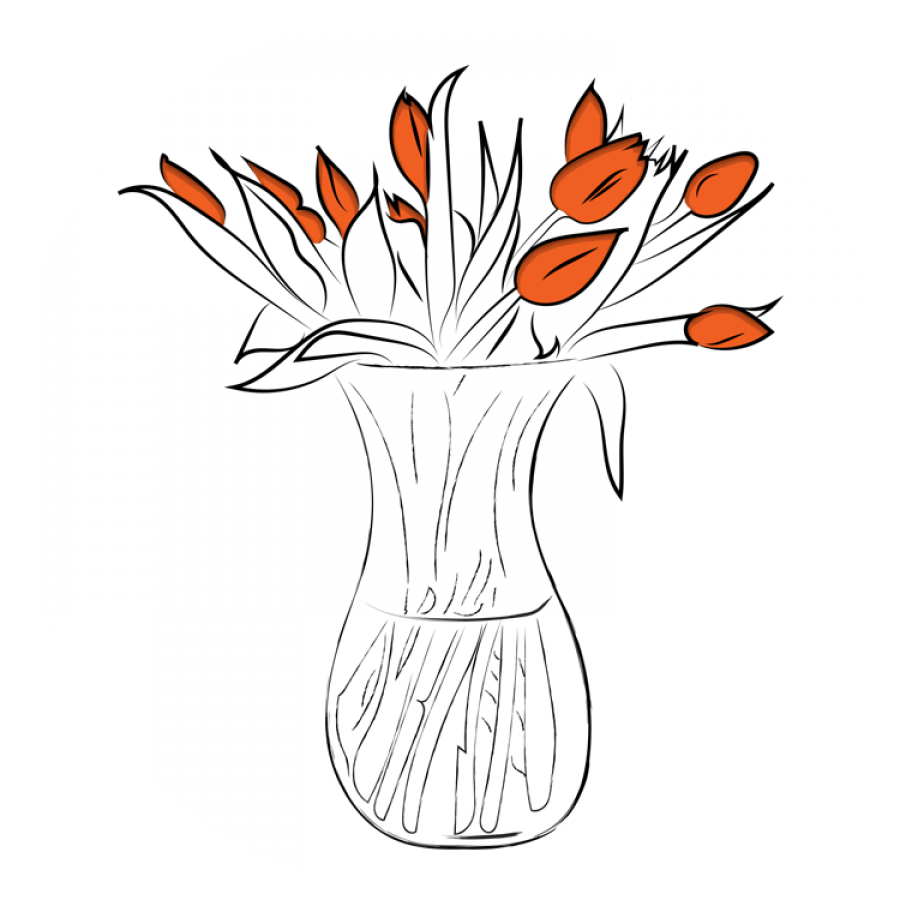 Get in touch we'd love to help.