Welcome to Shoestring Digital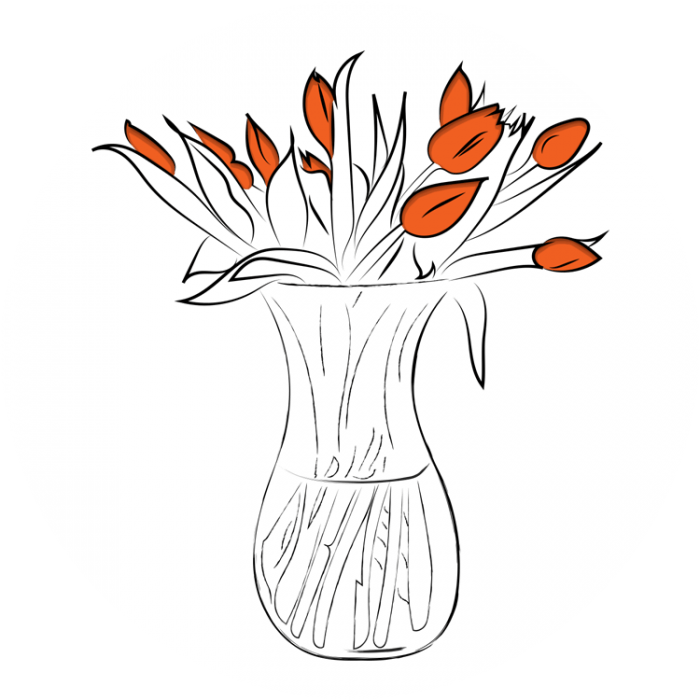 If you are a small business looking for digital marketing expertise you'll be at home with us.
And breathe…
We are a Collective of digital marketing and IT experts based in Brighton. We offer a range of high quality services, at affordable prices. So we've got you covered.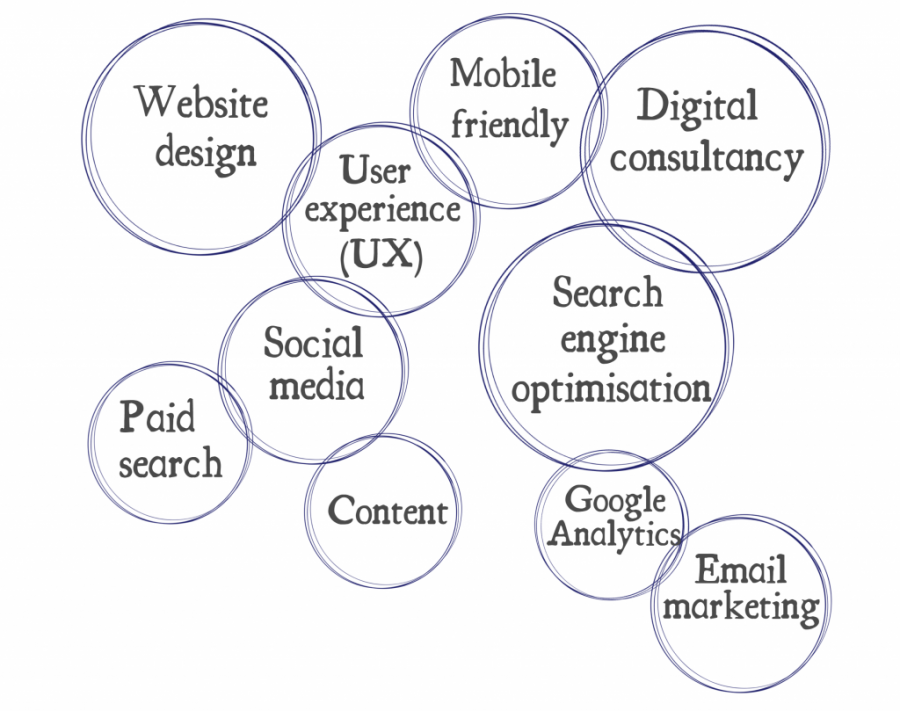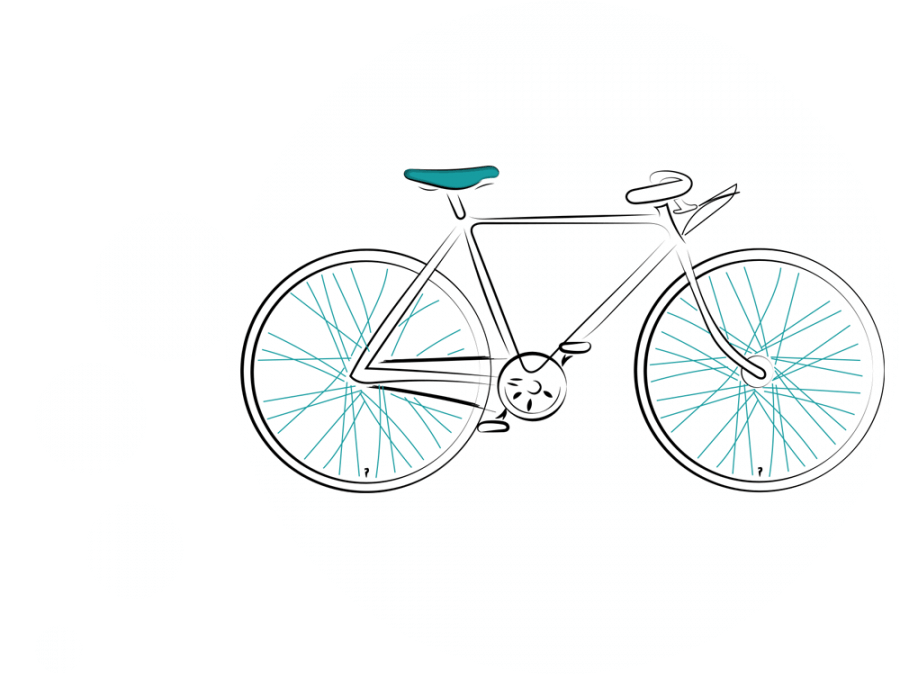 Join the revolution – it's exhilarating
Having a great digital presence boosts your business.
You'll go further faster.
We'll get you glowing
We will work with passion and energy to create elegant online experiences helping you to get noticed by potential customers.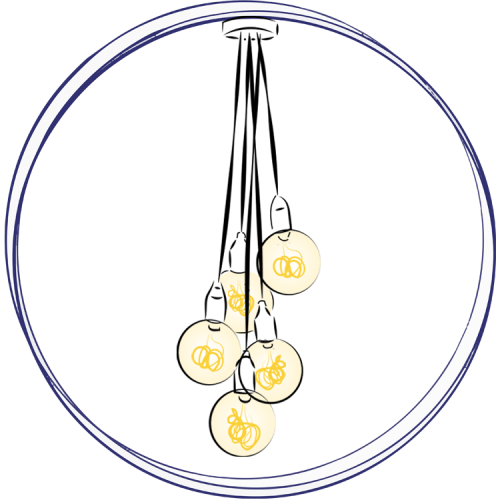 You'll find our approach refreshing
We are different by design.
As a Collective we are all about
helping small businesses
like yours to flourish.
We blend passion and skill to make beautiful websites
Let's have a nice cup of tea and talk about it.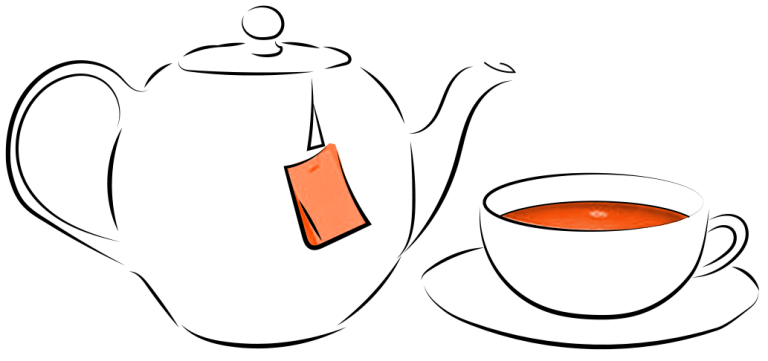 Get in touch
We're sure to be able to help.